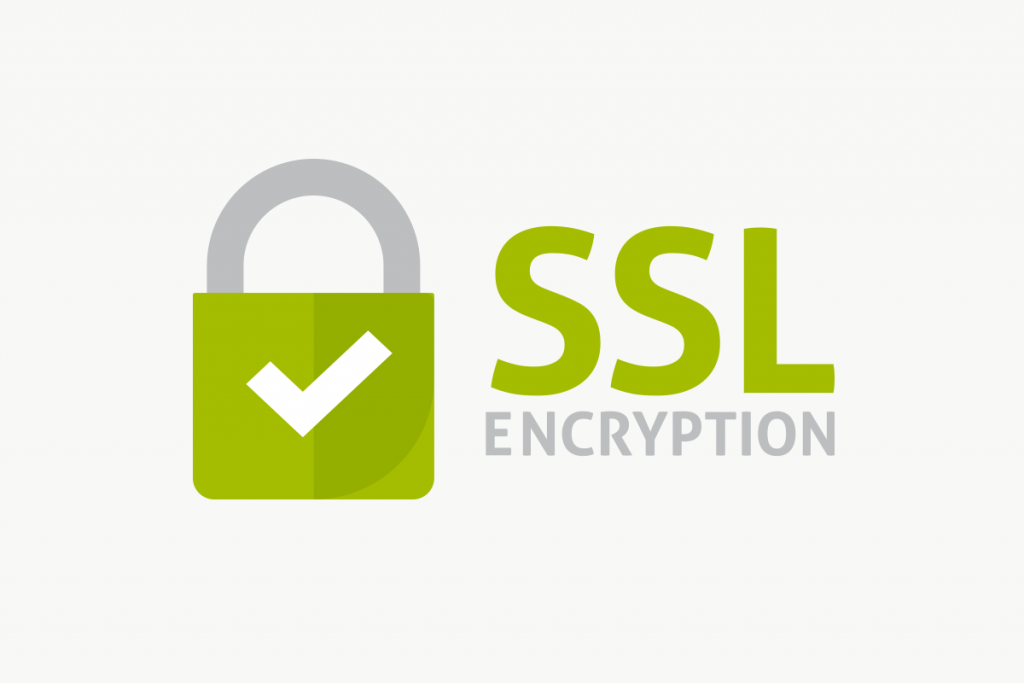 SSL is an acronym for Secure Sockets Layer, its a standard security technology for establishing an encrypted connection between a web server or web host(Website) and a browser. This link ensures that all data passed between the web server and browsers remain private, secure and integral. SSL is an industry standard and is used by millions of websites in the protection of their online transactions information of their member or customers. Setup SSL in the domain for high security.
An SSL Certificate (secure socket layer)  are small data files that digitally bind a cryptographic key to organization's details. when installed on a web server, it actives the padlock and https protocol and allows secure connection from a web server to the browser.
SSL is used to secure credit card transaction, data transfer, and logins and securing browsing of social media site.
To use "https", you are required to have an SSL certificate. The certificate is actually special data identifying your server and informing Internet browsers how to encrypt the data that is sent to it. When you use an SSL certificate, you ensure your eCommerce customers that they are downloading data from your site only. Your SSL certificate is only valid with your website's domain name.
Hosting regarding for more information then visit  reseller99.